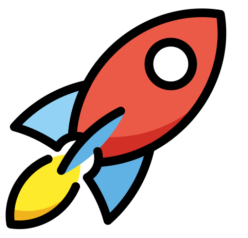 Space fun for kids!!
Science inspiration to engage and excite children now comes in postcard form through your letterbox!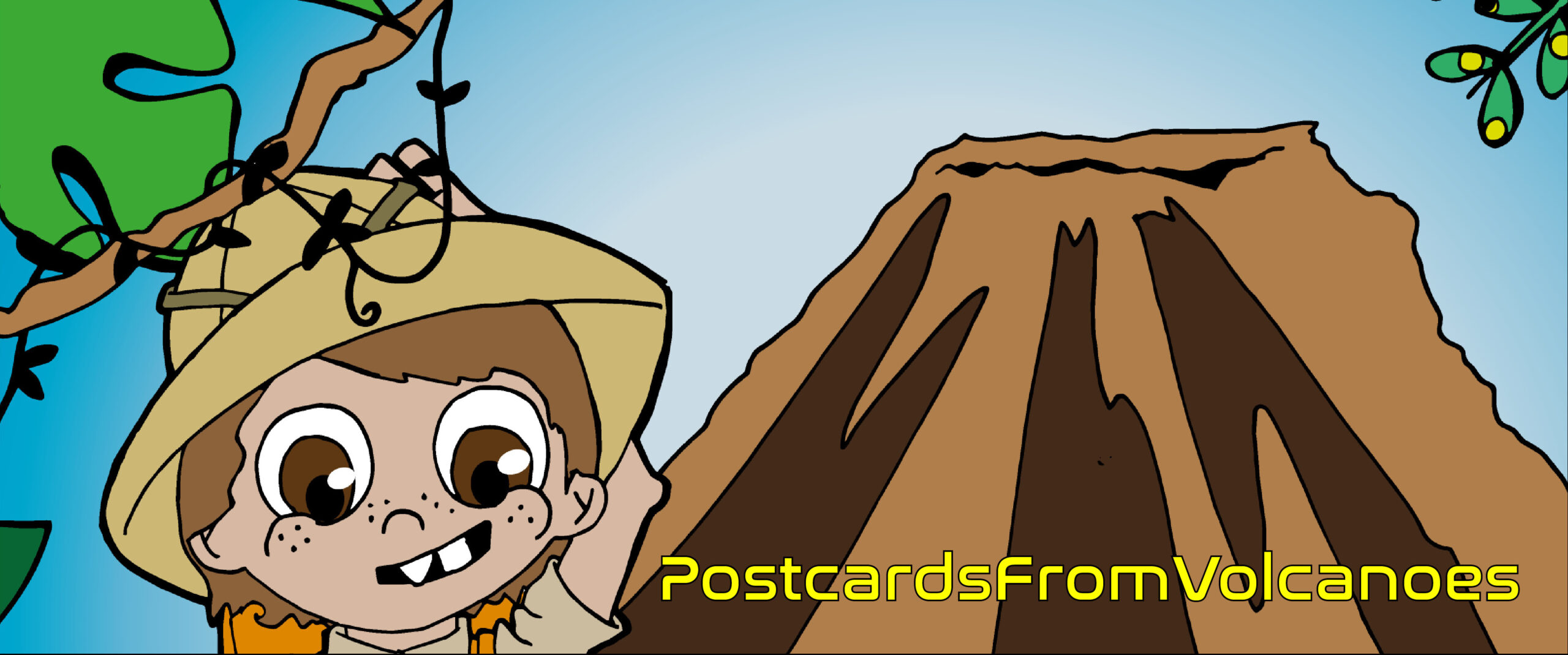 "I'm so impressed with this service. Almost as soon as I ordered I received an email with extra information and the postcards themselves arrived within days. The cards are really high quality with beautiful, clear photos and are well written. I'd thoroughly recommend Postcards from Space."

Julie on Facebook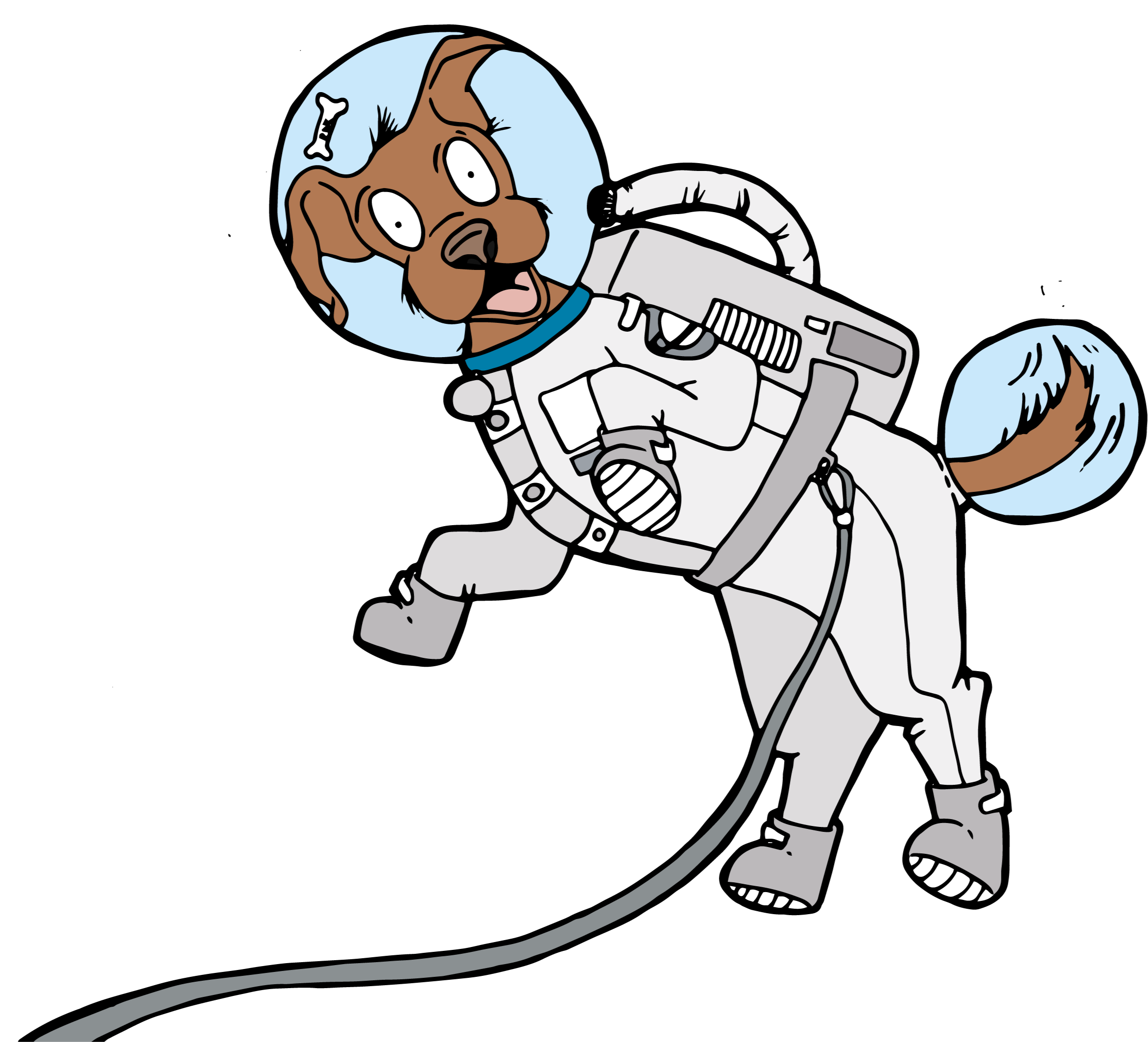 The PostcardsFromSpace series takes in the Solar System. Junior astronaut Tanno, and their spacedog, Iguda, will send a series of 12 postcards straight to your home. PostcardsFromDeepSpace launch Tanno and Iguda beyond our solar system touring 12 more distant locations like stars, galaxies and even a black hole!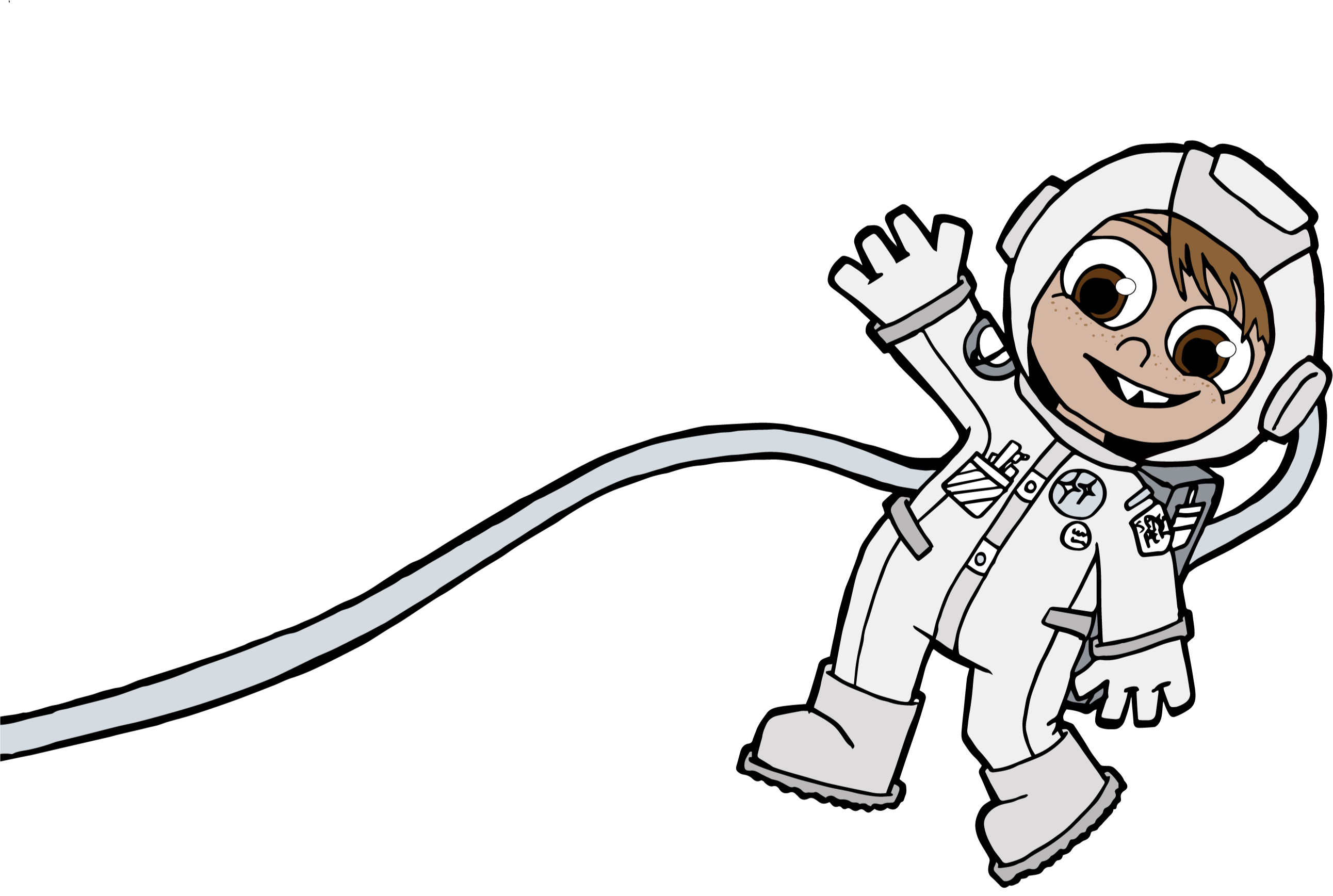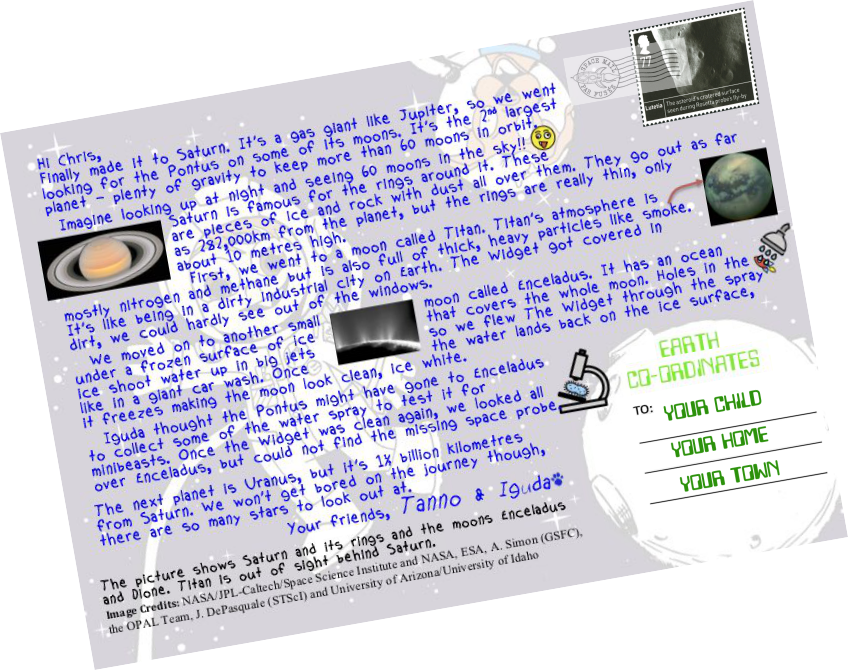 PostcardsFromSpace are aimed at the KS2 and KS3 National Curriculum, but they have been enjoyed by kids as young as 4 years old. Every Postcard includes a secret code/QR code which will take your child to a special webpage. That contains more great photos, fun facts, and they all finish with at least one activity for your child to do. This might be further research, writing a story, drawing a picture – they're all different, all educational, and all are great fun! You can see an example of one of these associated webpages by clicking here.
Click here to see all the amazing story collections available. Each set of postcards comes through the post, once a week, and will take you all around the world, through space, and through history!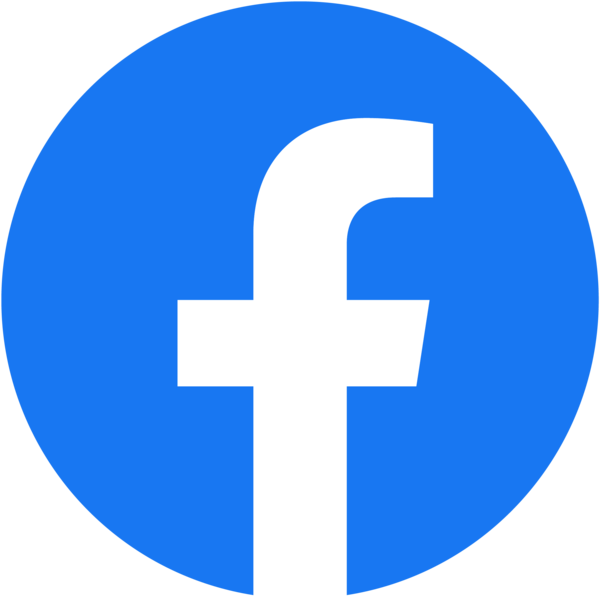 Follow us on Facebook to see a Space Fact of the Day, every day!