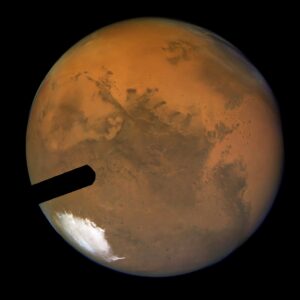 Mars is red because it's rusty! The soil contains a lot of oxidised iron.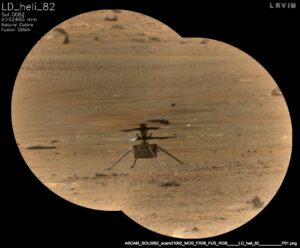 3. You can watch the surface of Mars live as seen from orbit by the Mars Odyssey THEMIS mission here: https://themis.asu.edu/livefrommars (I say live, they video is usually about two weeks old).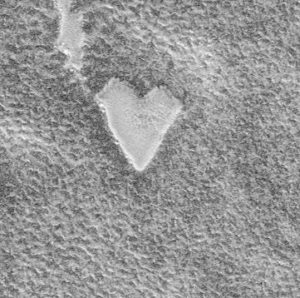 5. The Viking 1 lander had a mission projected lifetime of 90 days on the surface of Mars. It transmitted data to Earth for over 6 years.The Curiosity rover had a mission projected lifetime on the surface of Mars of about two Earth years. Nearly nine years after landing it's still sending us data.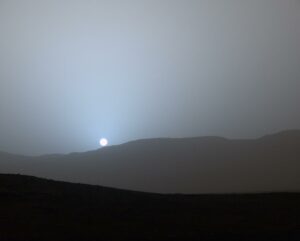 7. You can see exactly where the Perseverance Mars rover is at any time… https://mars.nasa.gov/mars2020/mission/where-is-the-rover/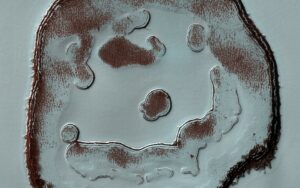 9. Approximately 50% of all space missions to Mars have failed before returning any data to us. Effectively, every Mars mission needs double the budget so we can send it twice!