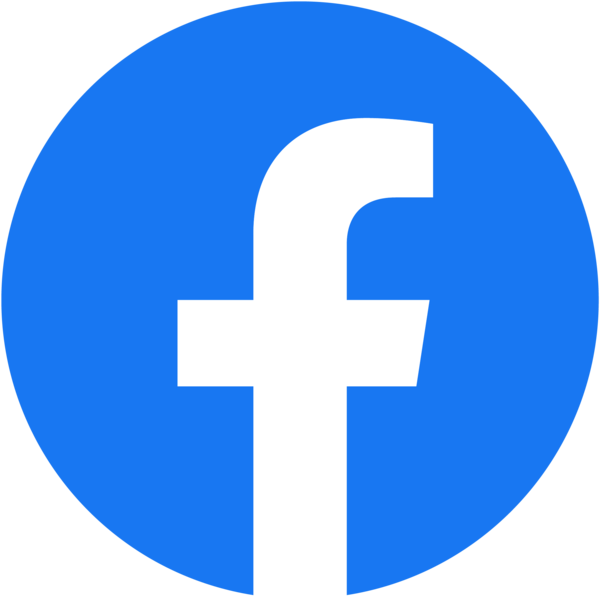 Follow us on Facebook to see a Space Fact of the Day, every day!
This educational creative business is proudly based in Durham in the North of England. The Postcards are all printed in Durham.
Acknowledgements
We give great thanks to NASA, ESA and all the space scientists whose work has enabled this series to come about. Their open source approach to use of their work and findings for the public good is a strong argument against the use of private contractors to explore the final frontier.
Credit also goes to the following for use of their great images:
It is with great thanks that we acknowledge the contributions of: Dr Dougal Jerram (volcanologist extraordinaire); Carol Hudson; Lisa and Spilly Smith; Rhiannon Keating; Si and Claire English; Dr Jen Baxter; Jon Hudson; Jane Hamilton;
We have attempted to appropriately credit all image usage. If you feel that we have not credited you correctly, please Contact Us and we'll work hard to put things right straight away.

PostcardsFromSpace is a product name used by FunPostcardsFrom Ltd
Company number: 13848741.
Registered address: 87 Hallgarth Street, Durham, DH1 3AS, England.