So many great people have contributed to the various PostcardsFrom… series, and many of them make great contributions in other areas of life. This page celebrates these talented folk, and gives you the opportunity to look up some of their other activities, and support them with links to buy some of their other stuff.
Contributors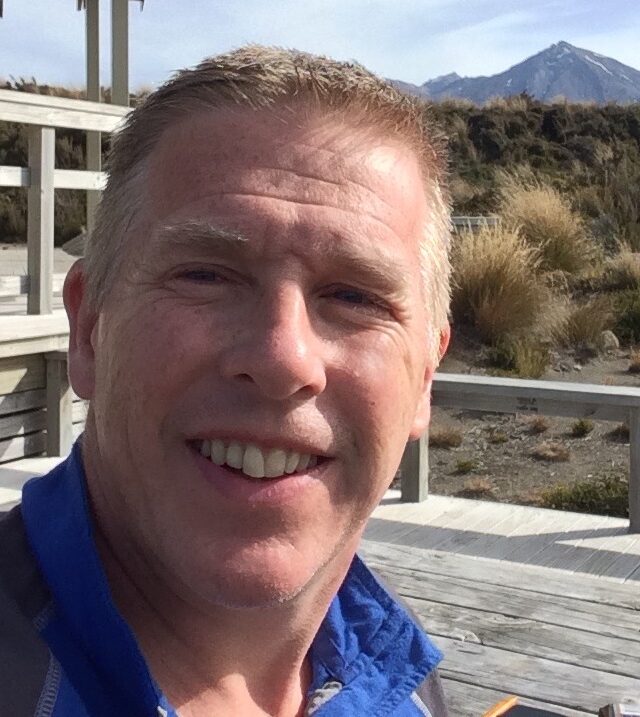 Originally a physics teacher, Miles Hudson is the author of PostcardsFromSpace and PostcardsFromDeepSpace. He's also an author of several fiction novels, which you can check out on his website at mileshudson.com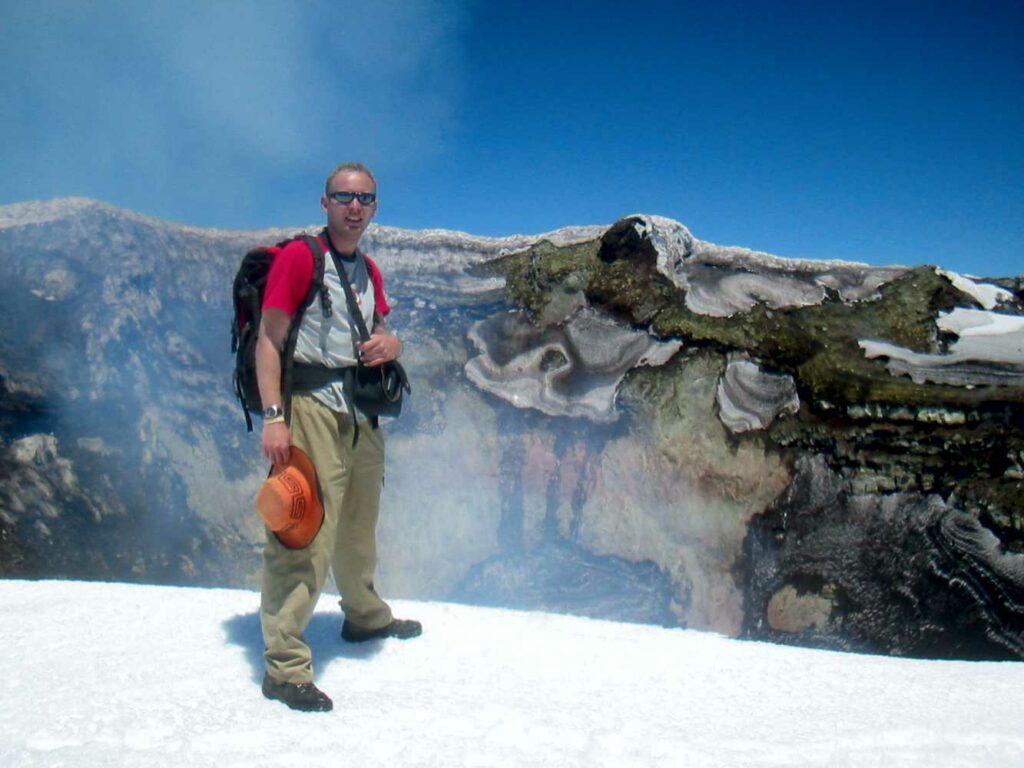 Volcanologist extraordinaire, Dr Dougal Jerram is the author of PostcardsFromVolcanoes. He's also an author of books about volcanoes, for all ages and academic levels, which you can check out on his website at dougalearth.com. In particular, do check out the adventures of Victor the Volcano.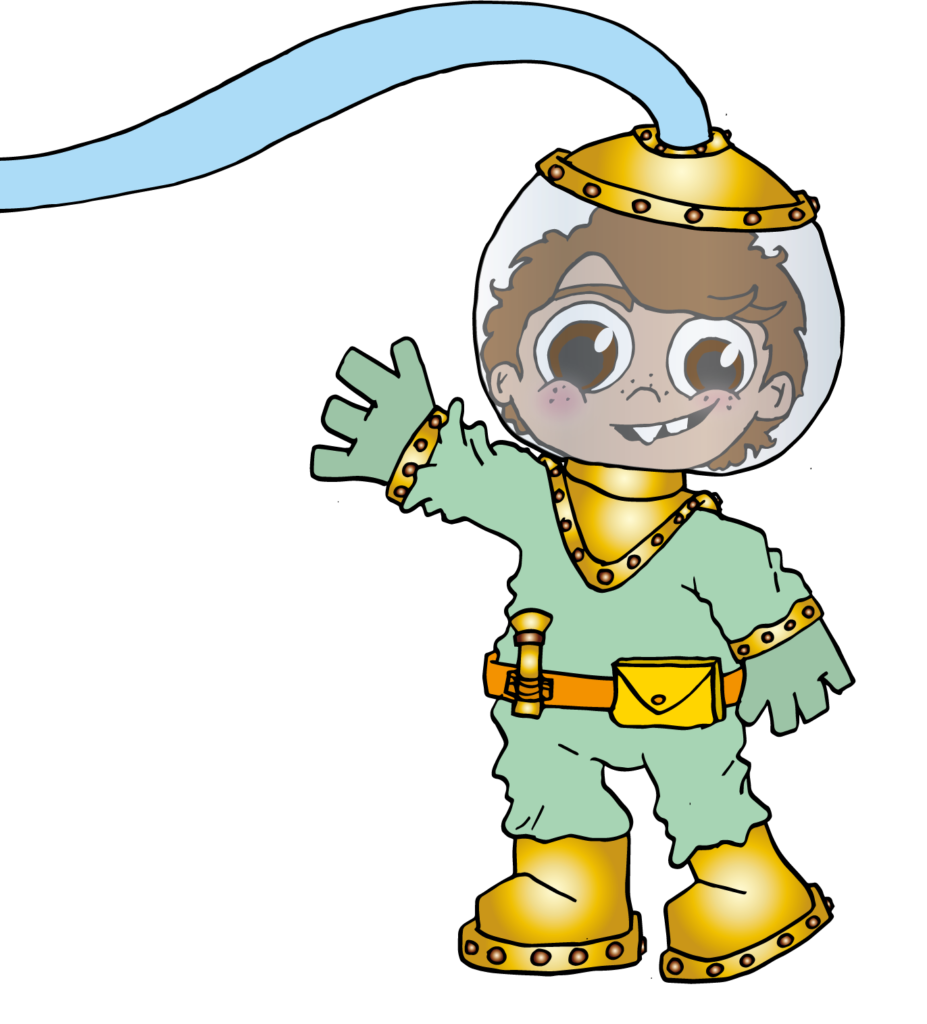 Expert biology teacher, Stephen Smith is the author of PostcardsFromThe Body. He's also a full time secondary school teacher, Assistant Headteacher at St Bede RC School in Peterlee, County Durham, in the north of England.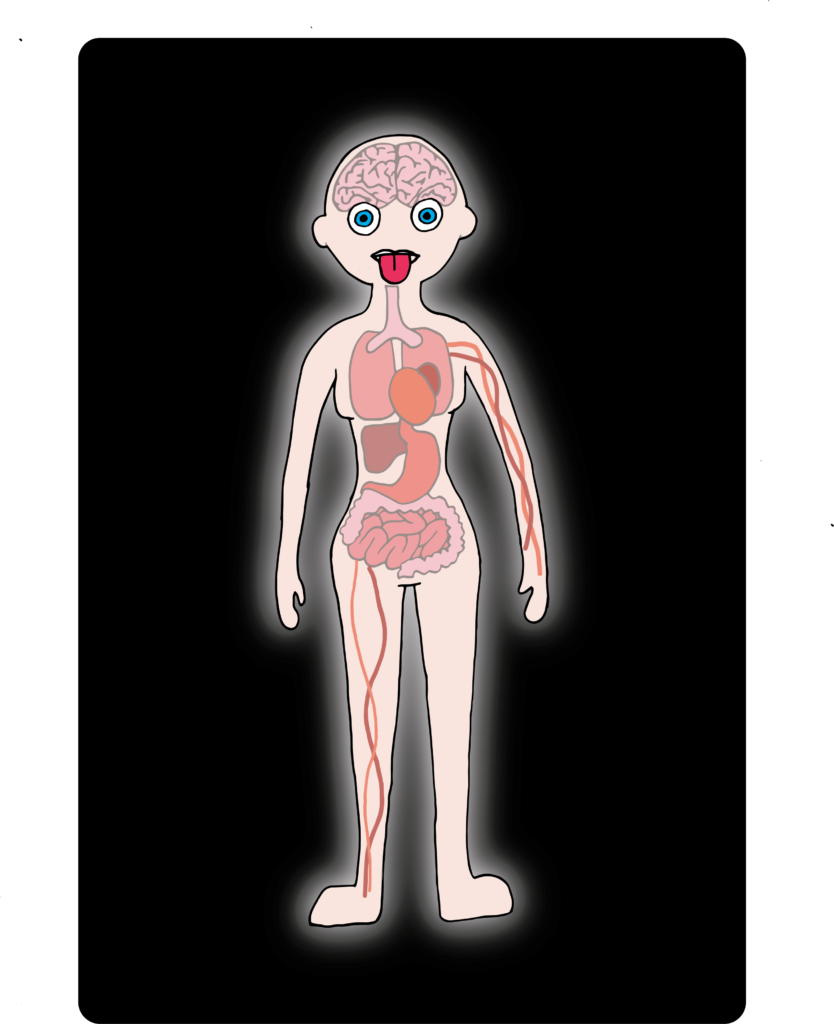 Eli Allison is the artist behind the awesome pictures of Tanno and Iguda. you can check out on the full range of Eli's amazing talents at eli-allison.com. In particular, take a deep breath and visit her adults only sweary art shop.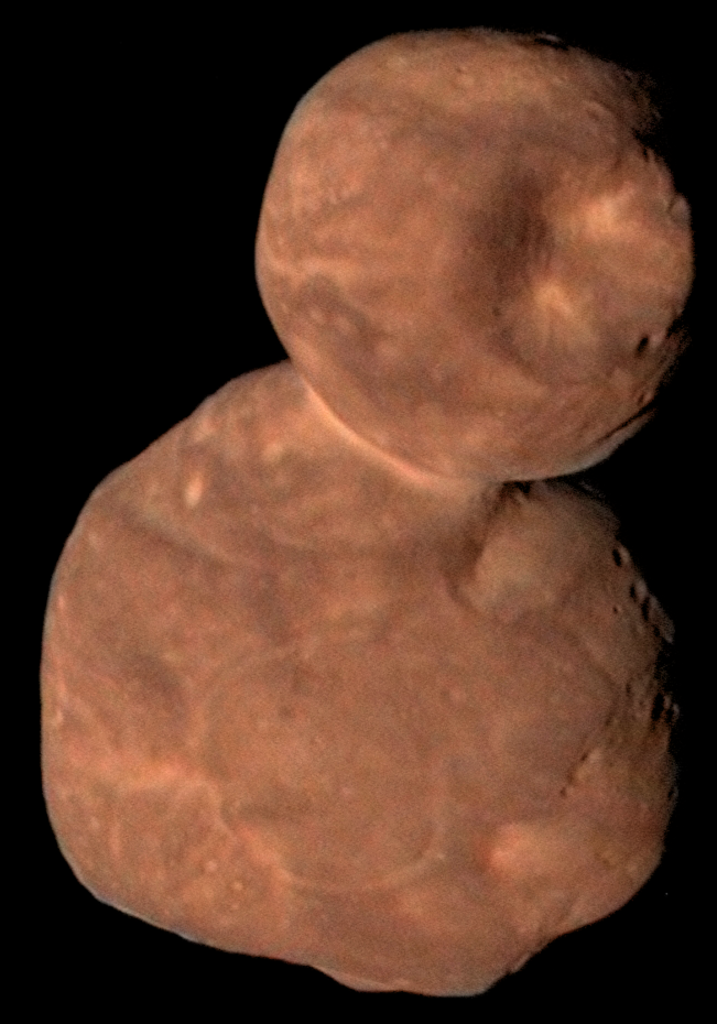 Where to start…? Cornish elf and progenitor of bizarre monsters, Stevyn Colgan is the author of PostcardsFromArt. He's also an author of several fiction novels, and other books which defy classification. Demystification is not guaranteed, but you can check out on his website at stevyncolgan.com
Other Friends of PFS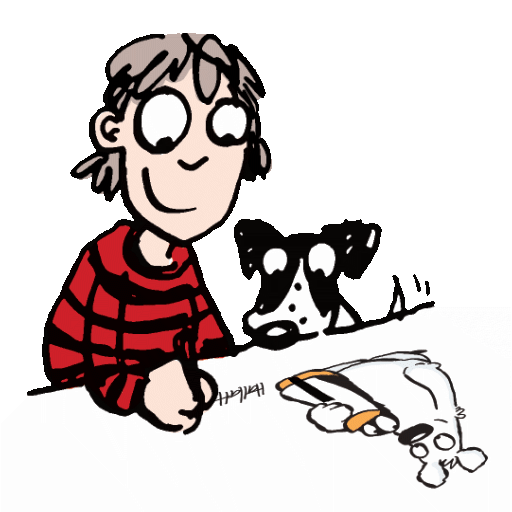 Alex Hallatt and her dog Molly are big fans of PostcardsFromSpace. Molly likes to lounge around in the hammock whilst Alex draws cartoons and writes books. Her syndicated comic, Arctic Circle, appears in newspapers worldwide. She is the author and illustrator of the Friends Against Bullying (FAB) Club series of books for kids 8 to 12. You can see more of her work at www.alexhallatt.com