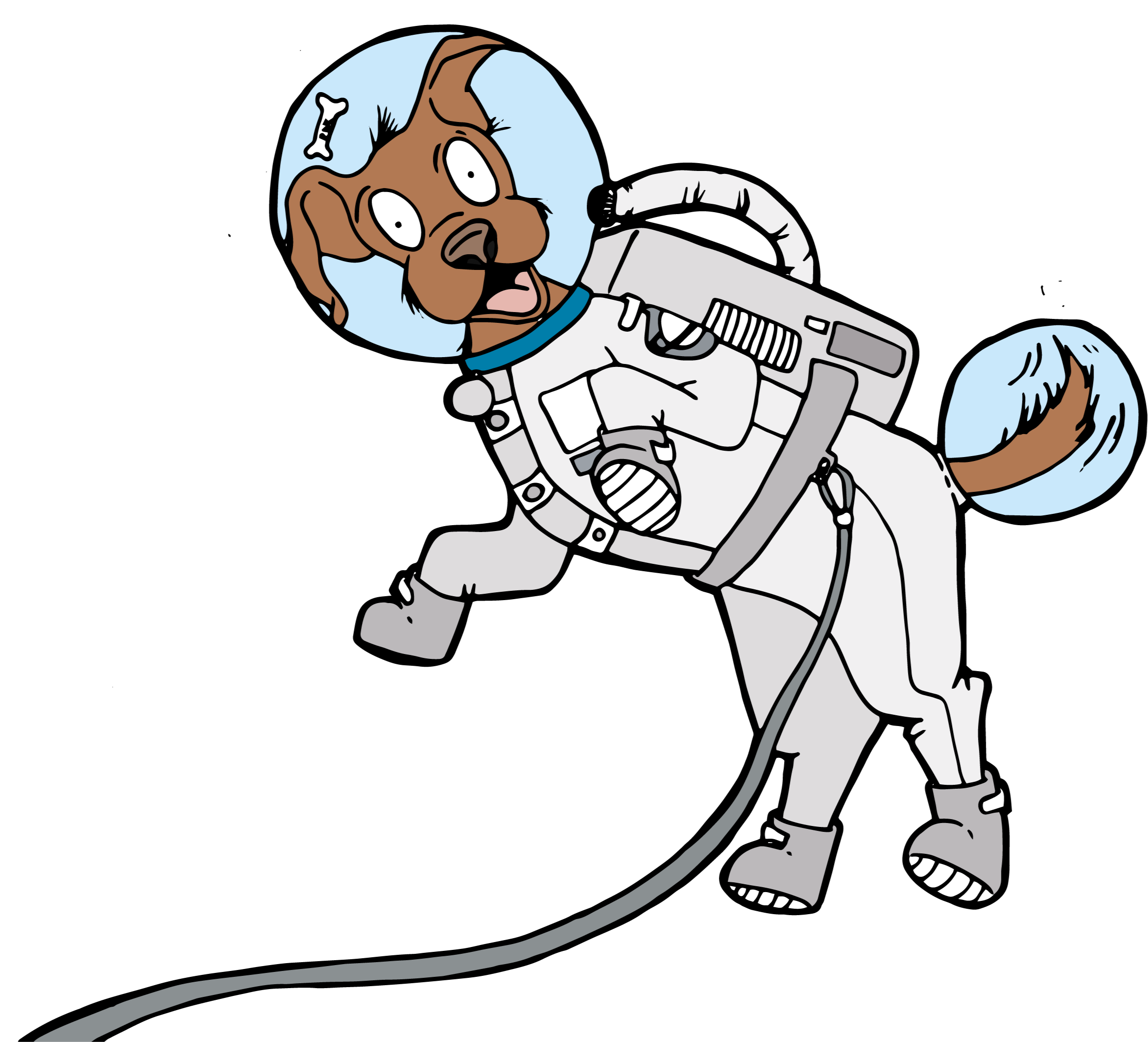 The PostcardsFromSpace series takes in the Solar System. Junior astronaut Tanno, and their spacedog, Iguda, will send a series of 12 postcards straight to your home.
PostcardsFromDeepSpace follow junior astronaut, Tanno, and the spacedog Iguda on their further explorations, this time outside the solar system. Find out what your friends discover as they visit stars, galaxies, exoplanets, dark matter, and even a black hole!
PostcardsFromVolanoes take Tanno and Iguda on an expedition all around the world on a mission from Dr Volcano. They find out all about volcanoes, eruptions, and the countries where we find volcanoes.
PostcardsFromTheBody take Tanno and Iguda on an mission inside their friend Professor Wendy to discover the cause of her sickness. They find out all about organs, tissues, cells, and systems inside the human body.
PostcardsFromArt take Tanno and Iguda all around the world, to see different styles of art and all sorts of paintings and sculptures. Sometimes they visit specific galleries, sometimes they look at specific artists, but always they try some new way of making art.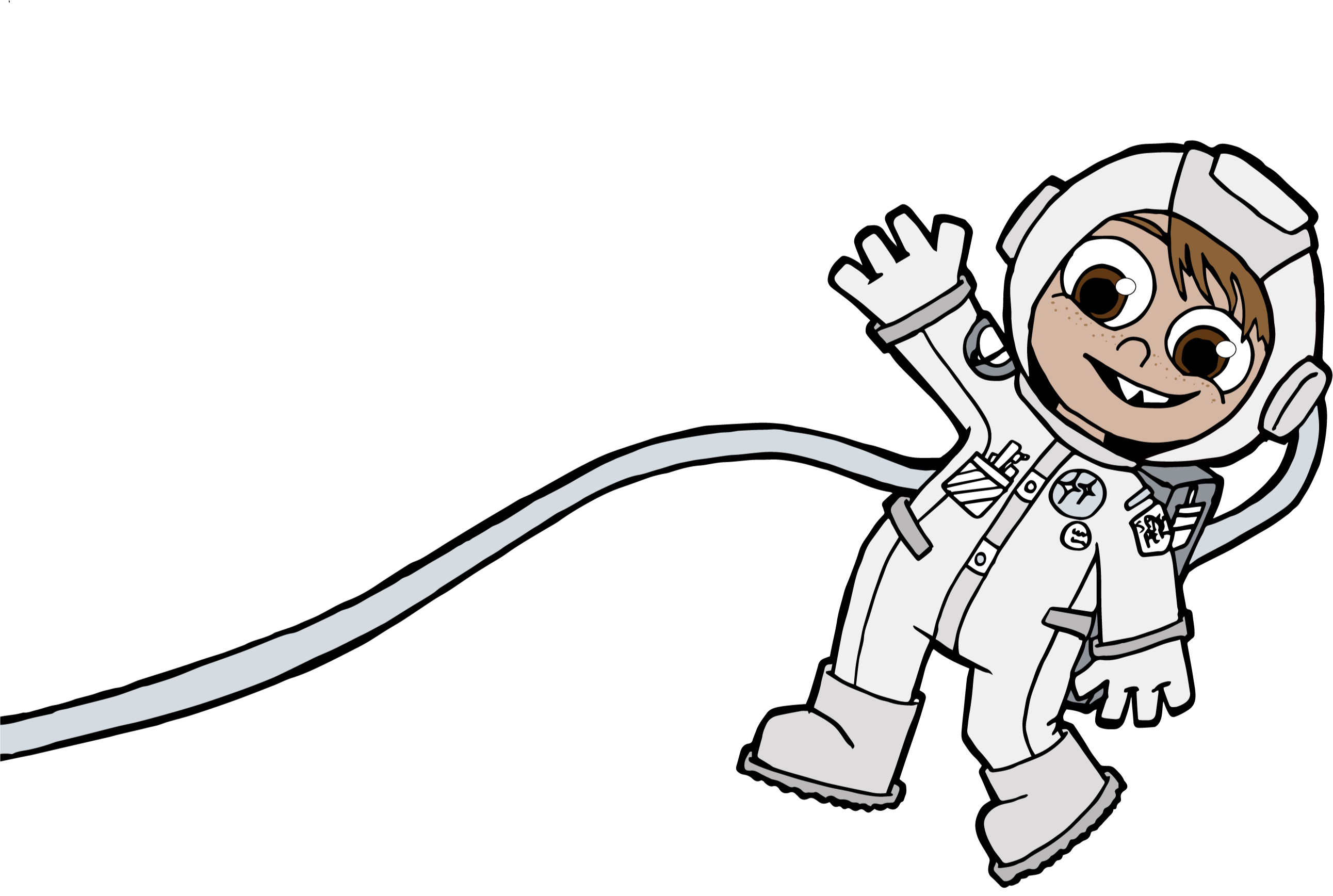 | Card number | Space | Deep Space | Volcanoes | The Body | Art |
| --- | --- | --- | --- | --- | --- |
| 1 | The Moon | Deep Space | Stromboli | Mouth | Art Materials |
| 2 | Venus | Black Hole M87 | Vesuvius | Stomach | What is Art? |
| 3 | Mercury | Dark Matter | Erta Ale | Small Intestine | Good or Bad Art? |
| 4 | The Sun | Whirlpool Galaxy | Iceland | Large Intestine | Colour |
| 5 | Mars | Supernova SNR0519 | Erebus | Blood | Tone |
| 6 | Asteroids | Crab Nebula | Villarica | Heart | Mark Making |
| 7 | Jupiter | Blue Ring Nebula | Mt St Helens | Lungs | Picasso |
| 8 | Saturn | Betelgeuse | Sarychev | Brain | Abstract Art |
| 9 | Uranus | Trappist-1f | Mt Fuji | Eyes | Sculpture |
| 10 | Neptune | Alpha Centauri | Pinatubo | Pancreas | Leonardo da Vinci |
| 11 | Pluto | Arrokoth | Hawaii | Immune System | Looking and Seeing |
| 12 | Earth | Comet K2 | Olympus Mons | Skin | Women Artists |
FunPostcardsFrom-Activities-lists