?????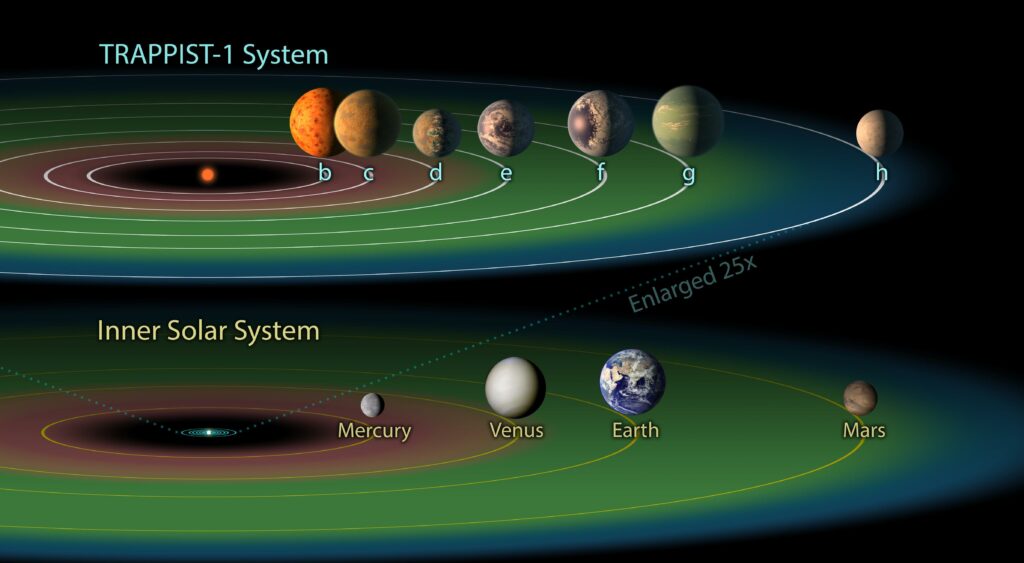 can we add in something about white being all colours, and black not being a colour, and that guy who trademarked the blackest black there is. Anish Kapoor
And/Or the differences between colours of light and colours of paint???
Image credit: N???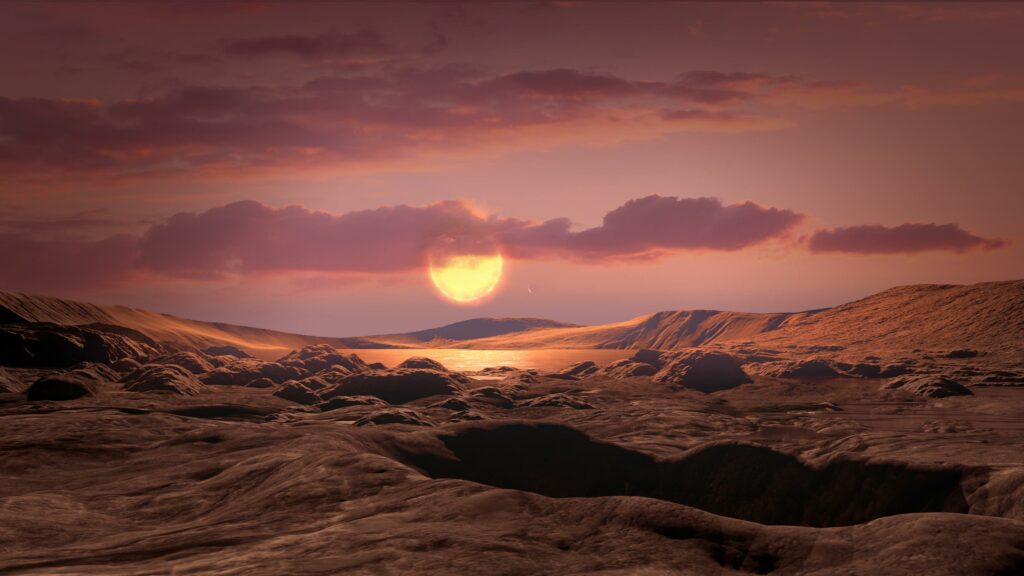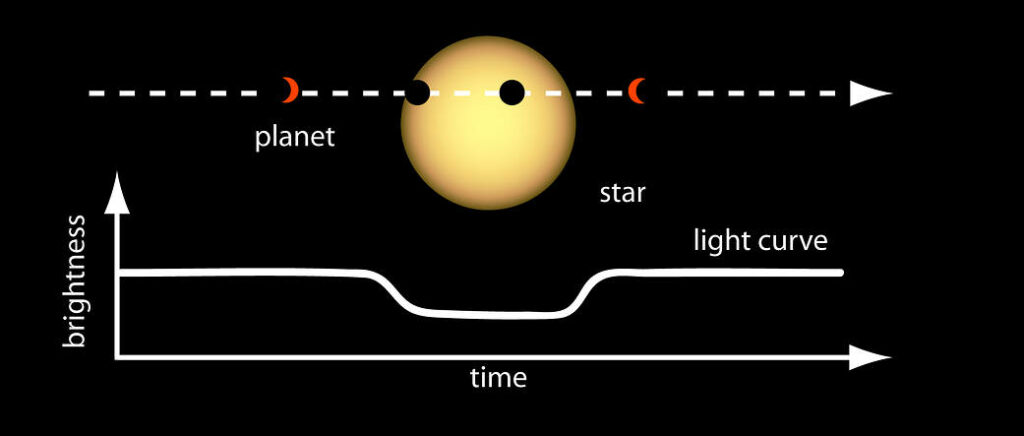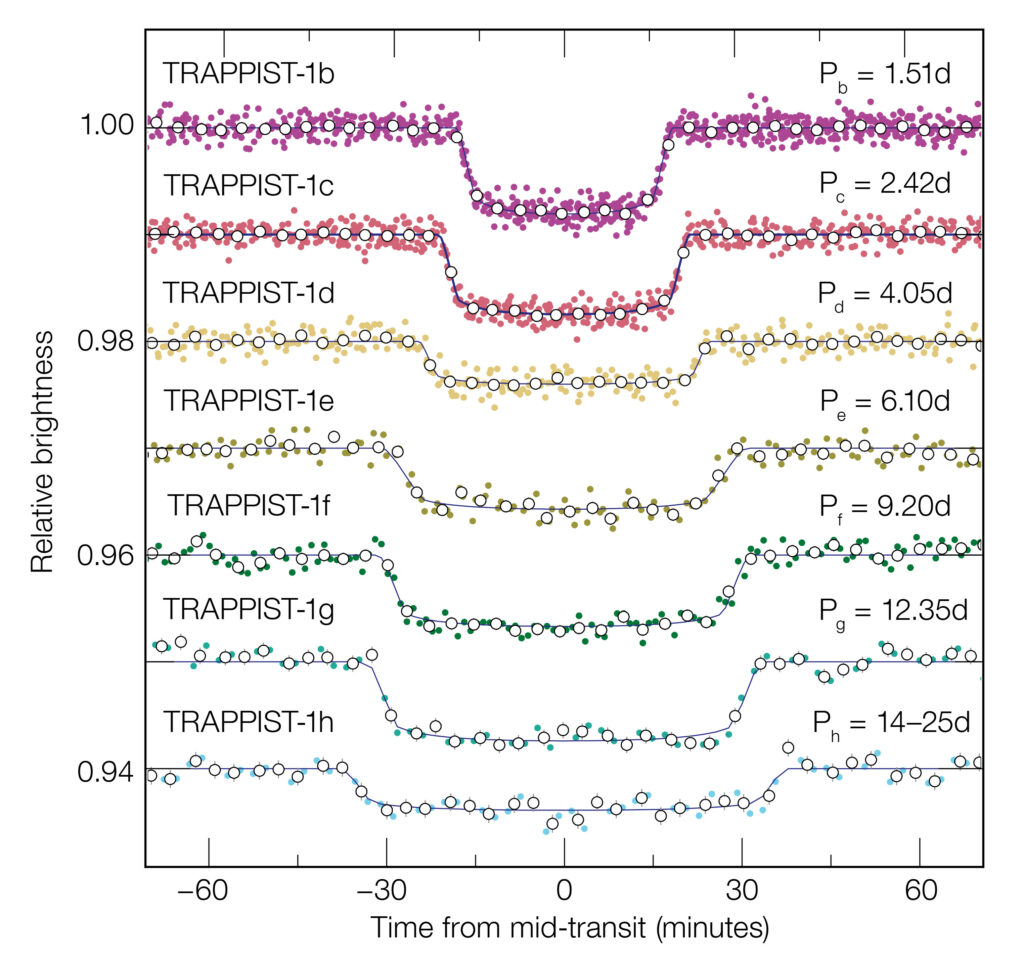 ?
?
?
?
Image credit:?????
????
Activity
Title?????. Y????
Bonus Activity
NA????
You can download their exoplanet advertising posters to colour in yourself. Click here to go to the NASA website.
---
You can go to the previous PostcardsFromArt secret pages by clicking the places below.